Custom Blogsite, Custom Website, Blog Creation
I Am A Brand Media Group LLC offers exceptional Blogsite designs and HTML coding. With years of experience and several blog sites under our belt, we strive to provide a professional presentable blog site to every client in a timely manner and fashion.
Every artist, producer, label, actor/actress, and even business whether large or small, needs a professional blog where they can call home. A blog that potential fans and customers, as well as loyal fans and customers find easy to navigate while visually appealing to the eye.
We are able to design and code blogs in all forms from simple single or 2 column blogs to complex multi-column blogs. Our blogs can include additional pages to turn your blog into a fully functioning website as well. Pages such as About, Bio, Pictures, Videos, etc turn your blog into an all out website.
Feel free to contact us using the form below for any inquiries as every inquiry no matter what will receive the proper attention it deserves. We look forward to working on your blog. Click Images below to expad.
Portfolio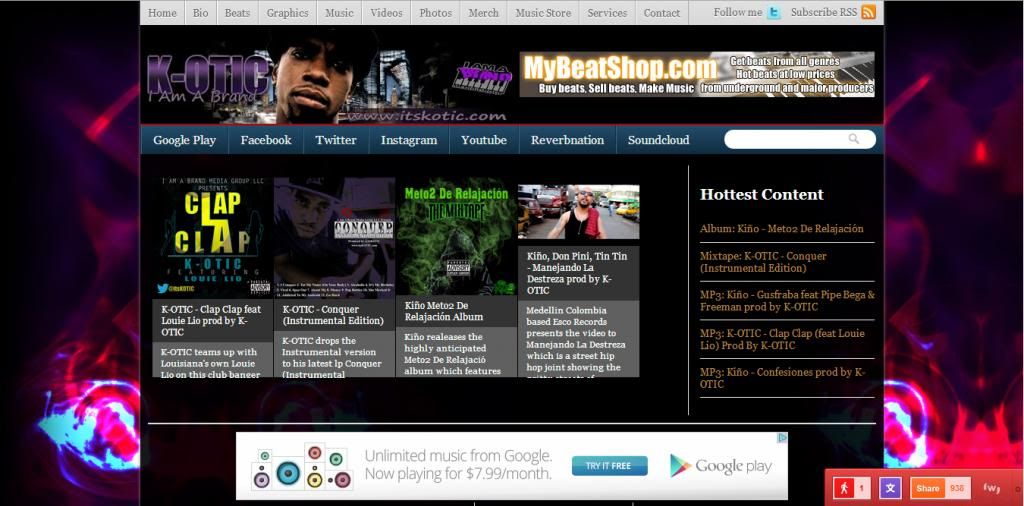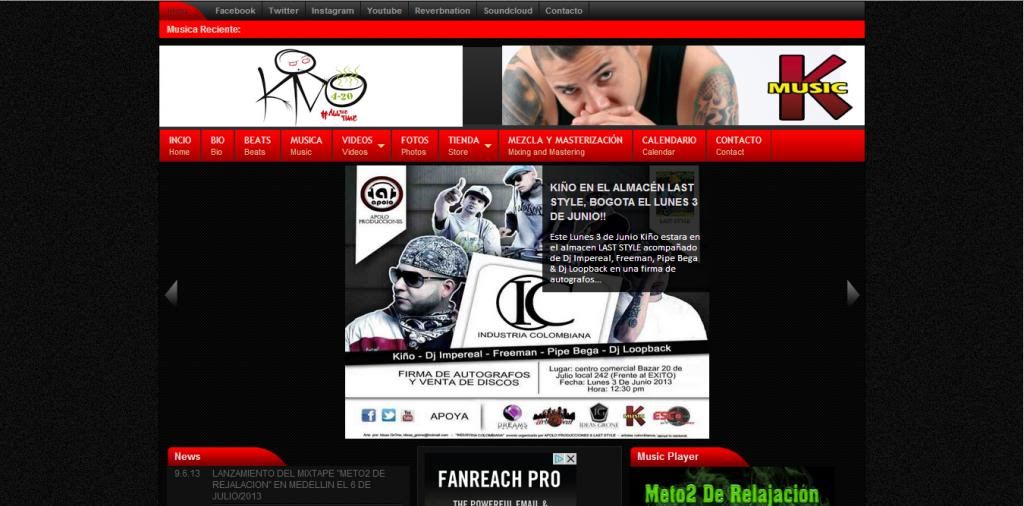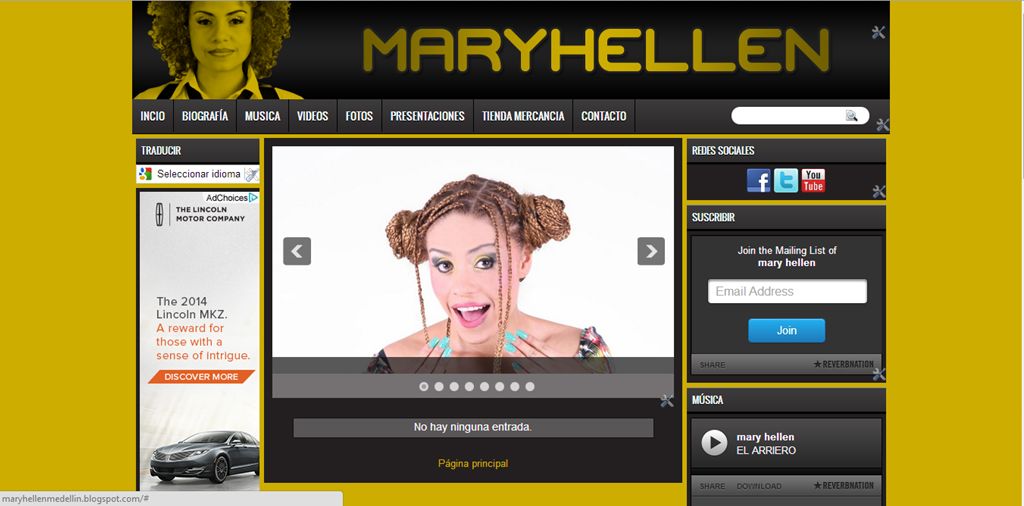 How It works
1. Contact us using the contact form below. Use "Blogiste Design or HTML Coding" as the subject matter.
2. In the email specify details including type of blog design needed and/or coded (ie example of current blogs or websites), time frame needed, as well as any important information.
3. Reply email within 24-48 hrs of email receipt(consultation phase) including price quote.
4. Upon agreement we will begin the project and only grant you access to view the blogsite as it is being designed and coded, we will also periodically update you on any major additions or changes while we work on your project via your preferred method of contact.
5. We will continue to work and modify your project upon satisfaction and complete (your satisfaction)
6. Upon completion invoice will be sent to you via paypal with agreed upon price as negotiated during consultation phase.
7. upon successful receipt of payment, your blogsite will be released to you for you to put live at your conveinience.
Please keep in mind, this does not include blog management. Blog management is available and is offered as a separate service. If interested in blog management please note in the email below.
Pricing
Pricing is negotiated during consultaion phase... see above.
We are paypal verfied.
Powered by
123ContactForm