MP3: P Blackk - All In Prod by K-OTIC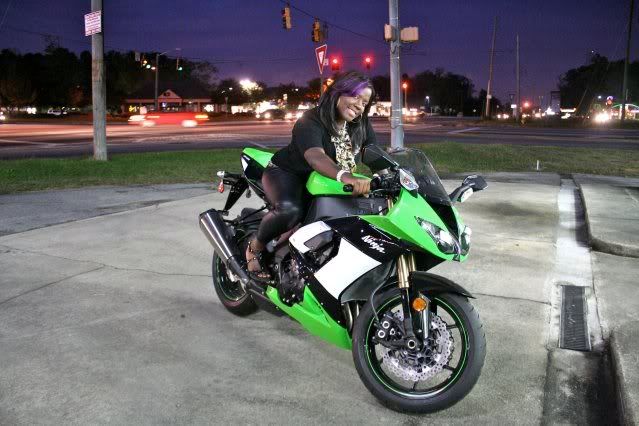 I Am A Branders world wide, I'm feeling like KING right now! Here is the record I produced for
TEAM HEVY TRAFFICK ENT.
's
P Blackk
. SAVANNAH, GA STAND UP! The song is titled
All In
and all I can say is:
I Dont Bluff - Why Am I Gonna Hide My Hand For
Go Hard Or Go Home - Thats What I Stand For....
ALL BETS IN GO AND GET YOUR MONEY UP!
Make sure to
download the banger
by clicking the link below after you press play.
P. Blackk - All In prod by K-OTIC
p.s. Word to all the female artist out there trying to rap, step your lyrics up cuz I'm All In