MP3: 20 Mile - Where Ya Girl At feat TNN prod by K-OTIC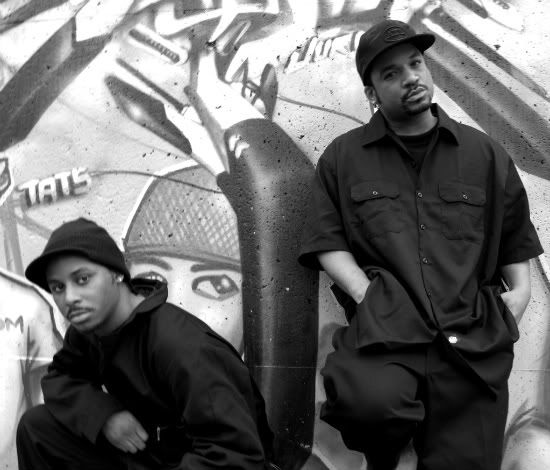 I Am A Branders World Wide, I am proud to introduce
20 Miles new single, Where Ya Girl At
produced by me,
K-OTIC
.
20 Mile
is an Up & Coming R&B/Pop group out of Atlanta, GA.
Make sure you download after the jump.
Download Below
20 Mile - Where Ya Girl At feat TNN prod by K-OTIC
"I've been blessed to work with
20 Mile
on more than one occasion(reffering to
20 - Mile - Sexy Never Left Remix
). They are talented in every sense of the word, from the way they write down to the tone in their voice. Don't be surprised if there are more
K-OTIC
&
20 Mile
collaborations in the near future."

The K-OTIC produced single was originally suppose to be a remix to 20 Mile's - Where Ya Girl At which already featured TNN on the record. "Once I got 20 Mile's & TNN's acapella & I chopped them up, and created a beat towards the hook. It had a slower tempo and I wanted to give it more of a Miami twist so I sped it up. With the right synths I was able to create that ATL/MIA sound... The rest is history"

Download Now by clicking the link below, I Am A Brand!

20 Mile - Where Ya Girl At feat TNN prod by K-OTIC